Crew!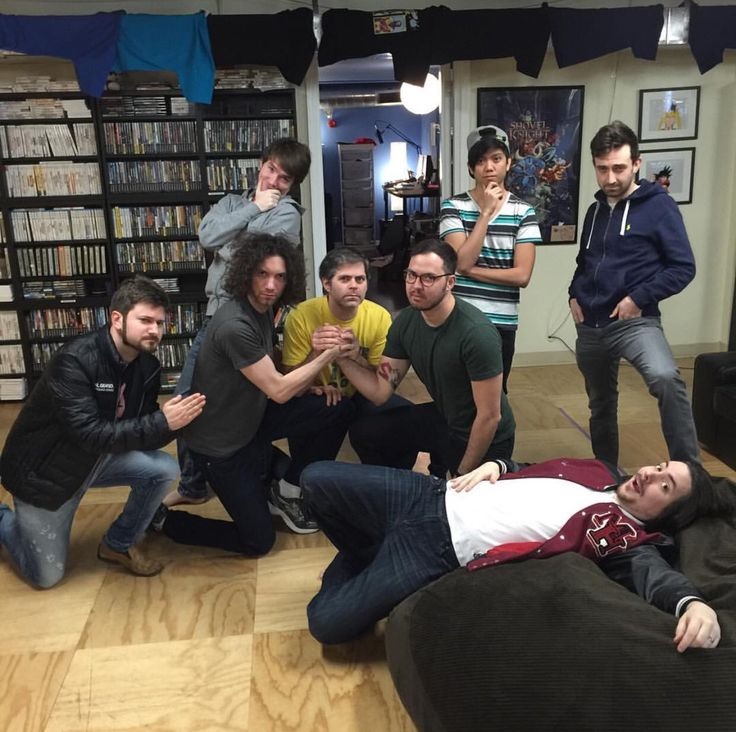 Kevin Abernathy
Former Editor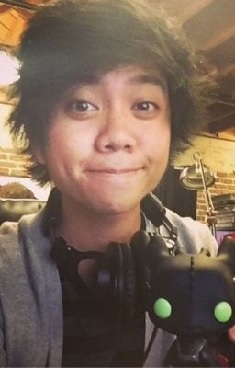 Formerly worked for BuzzFeed and did freelance work. Joined the Grumps in August 2014. Left the channel during the summer of 2016.
---
Ryan Magee & Matt Watson
Editors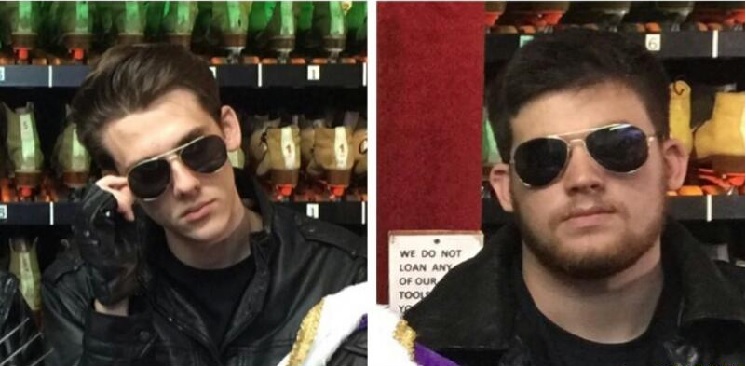 Formerly did editing for Markiplier's channel. The two also run their own gaming channel, SuperMega, and a sketch comedy channel called KidsWithProblems. Joined the channel during the summer of 2016 (officially announced on September 11, 2016).
---
Jack Walsh
Film Director / Cameraman (streams & commercials)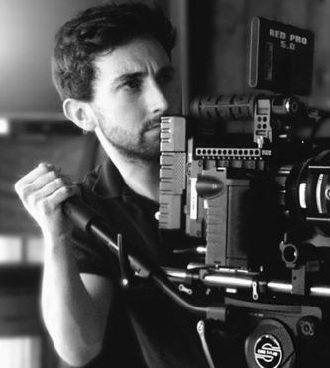 Hired as a film intern. Mostly directs and films streams and commercials on the channel. Originally from Belfast, Ireland.
---
Brent Lilley
Manager / "Making sure everyone keeps their pants on"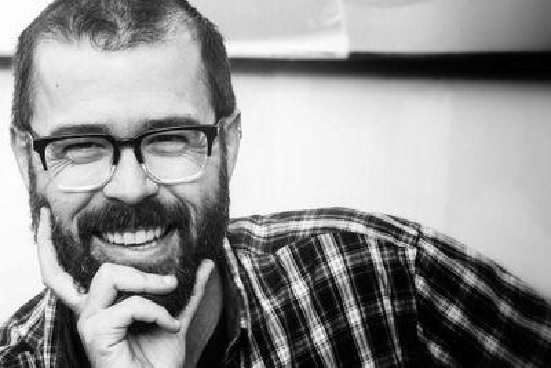 Duties involve keeping the cast on track and organized so they don't get distracted. Brent is also really good at making peanut butter and starts most phone conversations by asking "what are you wearing?".
---